Palm Springs Classic Jazz Festival 2009
March 20, 21 & 22

Just Added! Thursday Evening Kick-Off Party
Located on Country Club Drive in Palm Desert directly across from the Marriott Desert Springs Resort.

Download the 2009 Festival Flyer.

Please note: we have moved to a New Location!

Palm Springs Elks Lodge #1905
67-491 Highway 111 (East Palm Canyon Dr.) & Elk Trail
Cathedral City, CA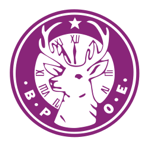 Directly across from Trader Joe's and the Target Shopping Center

For more information see the Venues page.

We are proud to announce our headlining band for this year!
Direct from San Francisco and a Jazz Festival favorite: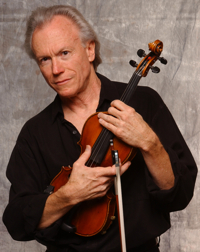 Tom Rigney & Flambeau

For all participating band information see the Bands page.
Sign Up
Join our mailing list to receive updates regarding the Dixieland Jazz Society of the Desert. Just send an e-mail to updates@desertjazz.org with the following information: your name, preferred e-mail address, phone, street, city, state, and zip code.